The Dark Side Of Online Dating Sites & Apps
We have seen a boom in online dating in recent years. But with a massive upsurge in popularity has come a rise in online scams and other crimes.
The so-called "dark side" of online dating and apps was explored in a recent Crime Watch Daily article.
For the article, reporter Matt Doran went to Las Vegas to carry out a frightening social experiment into the industry that grosses $4 billion a year.
The Crime Watch Daily Investigation warned many women are playing a dangerous game it described as "romantic Russian Roulette" online dating sites like Tinder, Grindr, Zoosk, OK Cupid and Plenty of Fish.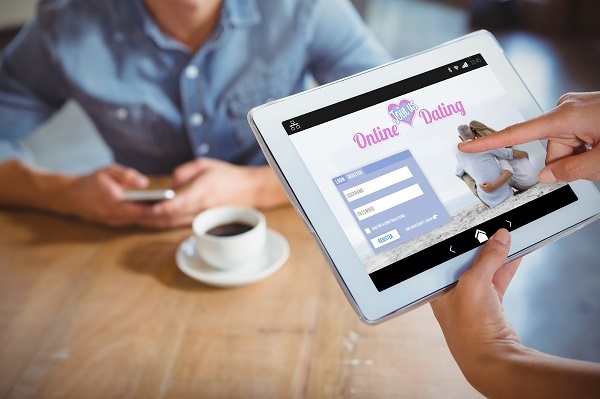 Crime Watch enlisted Chris Powers, a TV personality known for his social experiments on YouTube. The article pointed out women are far too trusting. It claimed Internet predators are committing as many as 100 murders a year, 16,000 abductions and thousands of sexual assaults in the United States.
Up to 10 percent of known sex offenders use online dating services to look for victims.
Powers alluded to the lack of background checks on many of these sites. In Gainesville in Florida, WJXT Jacksonville reported on the arrest of 27-year-old Gerard Roberts. He was charged with raping a young woman on a blind date. Police said they had already received complaints about him stalking young woman on the popular dating app Tinder.
In Houston, a man from Louisiana was charged with the rape of a woman who he met on Plenty of Fish.
Recently, the news site Thoughtcatalog.com highlighted 12 online encounters that led to murder.
Powers acted as a decoy in an undercover operation Crime Watch Daily set up. The idea was to find how many young women would risk a blind date without protecting themselves.
Crime Watch conducted the operation in Las Vegas, one of the most dangerous places for so-called encounter crimes.
The team set up hidden cameras and microphones in the hotel lobby. Powers said of 100 young women he met on Tinder, several gave him their addresses and immediately invited him to come over and take them out on a date. Two agreed to come right to his hotel.
The internet has added a new dimension to crimes like sexual assaults and rape and provided new evidence. However, it has also complicated many offenses. If you have been charged with a crime in the Fort Worth area, call The Medlin Law Firm for a free consultation at (682) 204-4066.