More About Meagan
Education: Texas Tech University
She is married with no children yet (besides her fur baby Raider, a miniature Schnauzer). She is very passionate about her job and helping clients through a tough situation they have found themselves in. She understands that bad things happen to good people. The staff call her "Mom" since she is the problem solver and go to person when anyone has a question (even the attorneys find themselves in her office asking her advice on certain situations).
When not working: She enjoys traveling with her husband and prefers the sun and a beach. Her husband prefers the snow so he can ski; they compromise and do both trips each year. When in the snow she enjoys snowboarding. She is very active and loves working out, running 5ks, riding her mountain bike, and has even done a few Spartan races! Her favorite past time is going to concerts. She attends at least 10 each year. She says "music is good for the soul."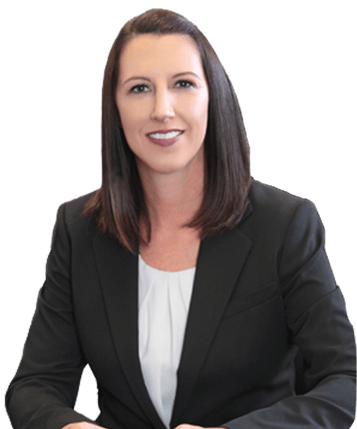 Over 1500 Trusted Clients
"Mr. Medlin is one of the best attorneys in Fort Worth. After being arrested for a DWI I met with him and his associate Dusty Hill. Between the two of them they gave me great advice an...
M. L.
"Unfortunately, I found myself arrested for a criminal offense by a questionable officer, and had to locate an attorney to represent me and restore my once clean record. I insisted on ...
V. F.
"I just wanted to say a big thank you to Gary Medlin and his staff in the handling of my DWI case in Young County. I was very pleased with the outcome and would recommend Gary and his ...
C. J.
View All