Categories & Penalties For Theft In Texas
Texas courtrooms don't discriminate between different categories of theft. Regardless of the category in question i.e., home robbery, shoplifting, embezzlement, or any other theft, classification is legally based on the value of the item/property stolen. Here's a detailed discussion of the categories of theft in Texas and corresponding penalties.
1. Petty theft
Petty theft qualifies as a Class C misdemeanor in Texas. Petty theft includes any theft of items valued less than $100. Class C misdemeanor cases are argued in municipal court. Judges usually sentence perpetrators of petty theft with fines not exceeding $500 per offender and/or community service.
2. Theft as a Class B misdemeanor
Theft qualifies as a Class B misdemeanor in Texas if it involves items valued between $100 and less than $750. Such theft is handled in the DA's office. If the perpetrator is stealing for the second time or is facing another theft charge (even if items stolen are valued less than $100), the charge will be treated as a Class B misdemeanor. Fines for such theft don't exceed $2,000. Perpetrators can also spend time in county jail (not exceeding 180 days).
3. Theft as a Class A misdemeanor
Theft qualifies as a Class A misdemeanor if it involves theft of items valued between $750 and less than $2,500. If the perpetrator in question i.e., a shoplifter uses shielding/deactivating instruments to commit the theft, they can face Class A misdemeanor charges even if the value of the property in question is below $750. Convicted persons face up to a year in Texas county jail and fines not exceeding $4,000.
4. Theft as a state jail felony
Theft charges that qualify as state jail felony attract fines not exceeding $10,000. They may also attract a state jail sentence ranging from 180 days to two years. Theft of property exceeding $2,500 in value qualifies as a felony in Texas. If the value of stolen items is above $2,500 but doesn't exceed $30,000, prosecutors usually bring up state jail felony charges.
5. Theft as third degree felony
If the theft in question involves stolen items valued $30,000 – $ 150,000, the theft charges qualify as third-degree felony, which attract a jail term of 2 to 10 years and fines not exceeding $10,000.
6. Theft as second degree felony
Theft cases in Texas that involve items valued over $150,000 but not exceeding $300,000 attract fines not exceeding $10,000 and a jail term of 2 -20 years if the perpetrator is found guilty.
7. Theft as first degree felony
First degree felony is the highest theft charge in Texas. Persons who steal anything valued at $300,000 in Texas face a first degree felony charge that can attract 5 to 99 years in jail. Fines match those of second degree felony i.e., fines don't exceed $10,000.
Punishment enhancement
Theft charges in Texas can attract punishment enhancement. Individuals with prior theft charges are bound to face stiffer fines and longer jail terms. For instance, a Class C misdemeanor can be enhanced to a Class B simply because a perpetrator has prior charges or they used sophisticated devices i.e. shielding/deactivating instruments to steal.
Individuals charged with theft in Texas should seek the assistance of criminal lawyers on possible defenses they can use to fight their charges.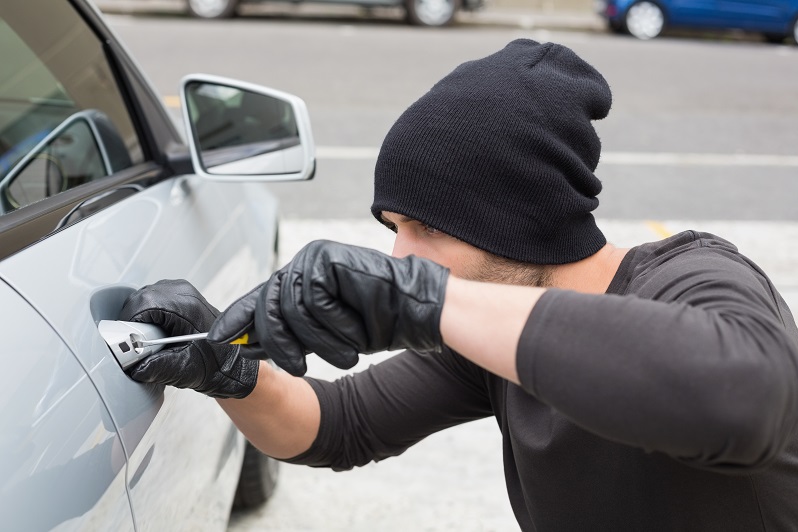 Read As Well: Differences Between Theft And Breach Of Contract
&
(682) 204-4066 We cannot receive pictures via text so please send those via email or hand deliver to our office.
(682) 204-4066 No podemos recibir imágenes por mensaje de texto, así que envíelas por correo electrónico o entréguelas personalmente en nuestra oficina.