Texas Teacher Impregnated By Student Pleads Guilty
Inappropriate teacher-student relationships are on the rise in Texas, leading to a promise of new legislation in the 2017 session. One of the highest profile cases of last year concerned Alexandria Vera, a 24-year-old Texas teacher who admitted having sex with a 13-year-old student and becoming pregnant with his child.
A report on KTLA5 stated the former middle school teacher entered a guilty plea to a count of aggravated sexual assault of a child in late 2016. The conditions of Vera's bond require her to wear an ankle monitor, stay 200 feet away from schools and not have contact with the teen who prosecutors say impregnated her. She was sentenced to 10 years in prison in January. The guilty plea lowered her possible sentence from a maximum of 25 years.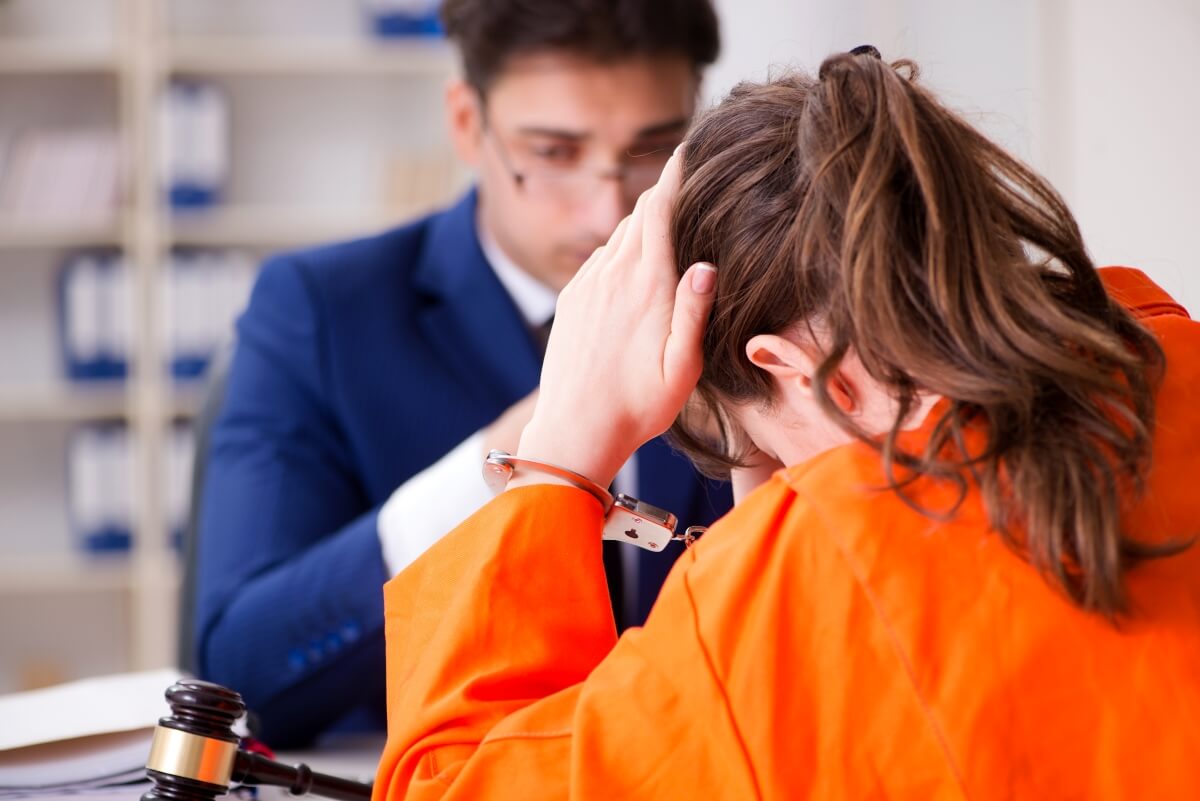 Vera, was an eighth grade English teacher at Houston's Stovall Middle School.
She was arrested last May and charged with continuous sexual abuse of a child. Court documents said Vera met the student during summer school in 2015.
Their relationship became sexual in the fall of 2015, according to documents. Vera became pregnant in January 2016. The teacher told the teen's family and they were said to be "supportive and excited" about the expected child.
However, Vera had an abortion after Texas Child Protective Services officials suddenly appeared at the school in February 2016 to ask her questions about the relationship. While she denied the relationship, police said they found incriminating evidence on her cell phone.
A sharp rise in prosecutions over student-teacher relationships in Texas has been the catalyst for action at a state level.
In December, the Senate Education Committee started reviewing and implementing new laws to combat the apparent rise in inappropriate student-teacher relationships. The Texas Education Agency (TEA) says the number of investigations involving these inappropriate relationships rose from 141 in 2009-10 to 179 in 2013-14 and was up to 188 in 2014-15.
Lt. Governor Dan Patrick wants the committee to bring forward tough recommendations and the criminal law will likely play a part.
He said the committee should consider what recommendations are needed to "improve student safety, including increasing agency staff, adjusting penalties, and strengthening efforts to sanction educators' certificates for misconduct."
He also called for strengthened training of school employees on the issue.
At the Medlin Law Firm, we provide an aggressive defense for all assault charges including sexual assault.
Please call us today if you need experienced representation in or around Fort Worth at (682) 204-4066.