How You Can Get An Assault Charge Expunged In Texas
Our Tarrant County criminal defense attorney is sometimes asked how a defendant can get an assault charge expunged in Texas.
It is possible to get an assault charge expunged in Texas but the circumstances are limited.
The only way you can get an assault charge expunged in Texas is if you have been found not guilty or the case has been dismissed. If you have been found not guilty you can immediately get both the arrest record and the record of charge removed from your record.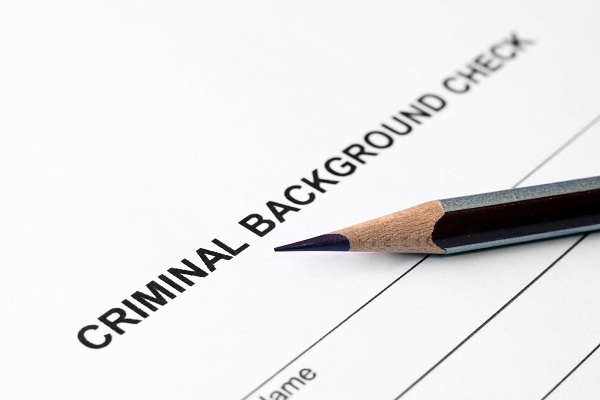 In these circumstances, it's as if the arrest and charge never happened. The records would be destroyed, deleted and erased from records. It would not appear in a background check and you could live your life without the old assault charge coming back to haunt you. The Texas Code of Criminal Procedure sets out the circumstances in which charges can be expunged.
If you receive deferred adjudication for assault, it can later be sealed from your record by filing a motion for non-disclosure. Deferred adjudication probation means you were not technically convicted of assault. The judge did not specifically find you guilty of the offense. Instead, the judge found sufficient evidence that a finding of guilt could have been made but you were not convicted.
A judge can order that your record is sealed. It is limited and not available to the public. It does not show up on a background check.
An order for non-disclosure stops criminal justice agencies from turning over your criminal history to the public, private screening, and any other background search companies
However, you should be aware that law enforcement retains the assault record. It can be used against you in the future if you get into trouble.
If your assault charge applies to a family member, you cannot receive an order for non-disclosure. Even if you completed deferred adjudication, you cannot remove a charge of an assault on a family member from your record.
The Timetable For Getting An Assault Charge Expunged In Texas
If the defendant has been found not guilty of assault by a judge or a jury, the defendant can immediately file for an expunction. If the filing is made within thirty days, no court costs are involved.
We set out a timetable for having a record expunged on our website. This is a complicated area. It's important to hire an attorney to prevent a spurious assault charge lingering on your record and harming your job and life prospects.
Call our Tarrant County criminal defense lawyer for a free consultation today.