More About Amanda
Education: University of North Texas
She understood immediately after working alongside Gary Medlin how many good people need legal help. That's when she really learned what the phrase "bad things happen to good people" means. She jumped at the opportunity to be the first one to talk about what's to come and how the firm can help get them back on the right track. Finally, a job where she feels like she's making an impact in people's lives. She then became a full-time asset to the team and the rest is history!
Since taking the leap and changing the direction in her career, she has become a mom to a beautiful baby boy. She also has a beautiful fur baby named Layla (her first born she calls her). She enjoys live music of all kinds (she has seen Dave Matthews Band over 25 times!), traveling with her husband, being outdoors, meeting new people, reading, and simply being at home with her little family.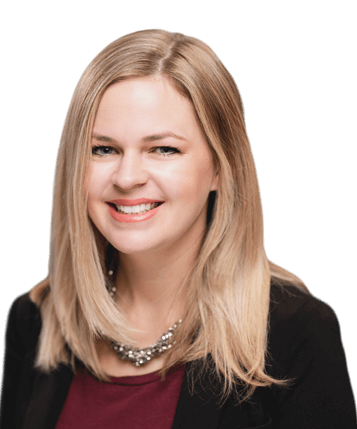 Over 1500 Trusted Clients
"Mr. Medlin is one of the best attorneys in Fort Worth. After being arrested for a DWI I met with him and his associate Dusty Hill. Between the two of them they gave me great advice an...
M. L.
"Unfortunately, I found myself arrested for a criminal offense by a questionable officer, and had to locate an attorney to represent me and restore my once clean record. I insisted on ...
V. F.
"This was one of life's greatest challenges personally. I will be forever grateful I had Gary and his team by my side through this journey. He was always available, he walked me ...
A Satisfied Client
View All