More About Natalie
Education: Tarleton State University – Bachelors in Business Administration
She quickly realized her calling and passion is criminal defense and came back to her home at Medlin. All of our clients are innocent until proven guilty.
People make mistakes and that's okay. It's how you grow and learn from those mistakes that foresee your future.
That's what she hopes to instill in our clients as their Legal Assistant. Natalie resides with her husband, 2 children, and yellow lab.
When not serving our clients, she enjoys spending time with her family, going to their family ranch to hunt with her husband, attending Texas Country concerts, cooking, and crafting.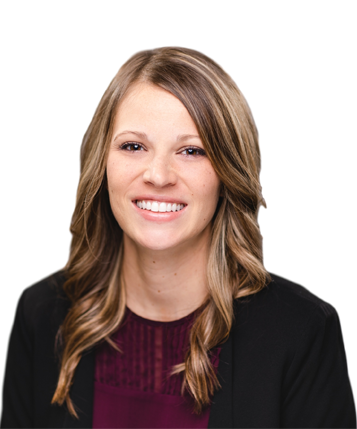 Over 1500 Trusted Clients
"Mr. Medlin is one of the best attorneys in Fort Worth. After being arrested for a DWI I met with him and his associate Dusty Hill. Between the two of them they gave me great advice an...
M. L.
"Unfortunately, I found myself arrested for a criminal offense by a questionable officer, and had to locate an attorney to represent me and restore my once clean record. I insisted on ...
V. F.
"I just wanted to say a big thank you to Gary Medlin and his staff in the handling of my DWI case in Young County. I was very pleased with the outcome and would recommend Gary and his ...
C. J.
View All