Possession of Dangerous Drug – Dismissed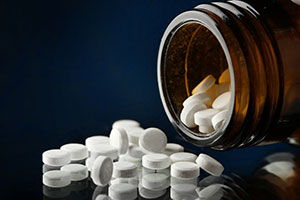 Our client was walking with her friend across the street and were stopped by an Arlington Police Officer. He came in contact with her while she was sitting in her car. The officer ordered her out of the vehicle and arrested her for the jaywalking violation. Our client asked the officer if he would retrieve her prescription medication out of her car so she could take it with her to jail. The officer searched our client's vehicle for the prescription drugs and found a single white pill not inside a prescription bottle. He then charged our client with possession of a dangerous drug (Xanax). Our attorney informed the district attorney that there were discrepancies in the lab report results of the Xanax pill. The district attorney agreed with our attorney and dismissed the case.
The following two tabs change content below.

Will has a better understanding of the aspects of both sides of the criminal law system and understands that there are always two sides to every criminal case. With that clear understanding, he is ready to fight for the wants and needs of his clients, in an attempt to get them their best possible outcome.