Felony Drug Case, Tarrant County – Reduced To Misdemeanor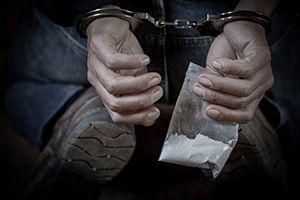 Our client was arrested for felony possession of controlled substance (cocaine) under 1 gram and unlawful carry of weapon (UCW) in Tarrant County, TX. After discussing the holes in the DA's case involving a potential illegal search of our client; they agreed to reduce the felony charge down to a misdemeanor and dismissed the gun charge.
The following two tabs change content below.

Matt is dedicated to helping people. He understands, that for many people, being arrested is a very trying time. Matt prides himself on his communication with clients and attention to their needs as the case proceeds. With Matt, a client is not a number. A client is not forgotten. Matt enjoys being the voice of hope and peace for folks in a difficult time.