Assault, Fort Worth – Case Dismissed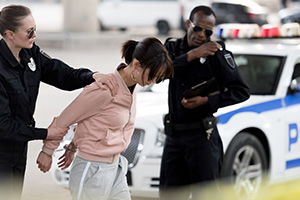 Our client was arrested for assault bodily injury to a family member. She was accused of punching her boyfriend. After only two Fort Worth, TX court appearances, we convinced the DA to dismiss her case without her having to do any classes, community service, probation, or pay any fines or court costs.
The following two tabs change content below.

Matt is dedicated to helping people. He understands, that for many people, being arrested is a very trying time. Matt prides himself on his communication with clients and attention to their needs as the case proceeds. With Matt, a client is not a number. A client is not forgotten. Matt enjoys being the voice of hope and peace for folks in a difficult time.